For me, Easter is a time of lightness and blossoming. The world comes alive around us, and we too move from inside to outside, feel the sun on our skin and the lust for life awakens in ourselves. Lately I've been in the garden a lot, watching the plants grow and breathing in the scent of the first flowers. Nature, wild or cultivated, is always my first port of call, no matter how I'm feeling. When I'm sad, it improves my mood. When I'm in a good mood, it makes everything even better. It seems like many people feel this way about mother nature. So let's get inspired from nature lovers, from Einstein to Rembrandt:
"The best antidote to exhaustion isn't rest. It's nature."
– Shikoba –
Nature is the best healer and she is never far away. Take a deep breath, walk through the park or forest and – ahhh.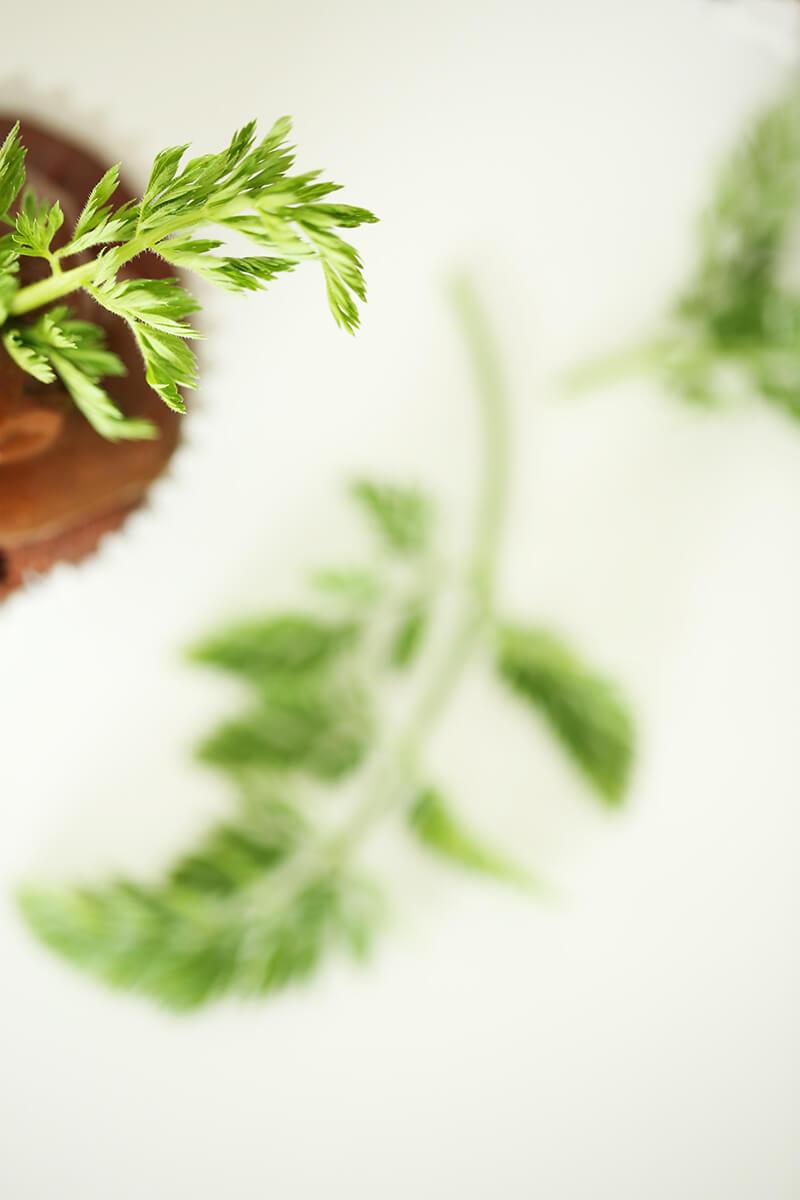 "Don't forget that the earth likes to feel your bare feet and the wind longs to play with your hair."
-Khalil Gibran-
It's easy to forget that we are part of nature. But ultimately we belong to this blue planet just as much as the leaves on the tree and the rabbit on the meadow. We as human beings often feel that we are enemies of nature, and often feel like nature taking revenge on us. But what if nature loves us? What if we love nature? Then everything will be different, and the way it always used to be until a short time ago. Doesn't that thought have something deeply calming about it?
"Look deep into nature, then you will understand everything better."
– Albert Einstein –
There is no erring in nature and no uncertainty. Nature knows what she is doing, she orchestrates her processes in the purest harmony, precision and wild beauty. No star loses its track, the sun doesn't need an alarm clock and birds move in perfect formation without any training sessions. Watching nature also makes us free and encourages us to listen to our instincts and to our innermost being.
"There are always flowers for those who want to see them."
—Henri Matisse—
Nature pleases the senses. It stimulates our eyes, ears, nose and our sense of touch. It isn't difficult to find beauty in nature if we look for it.
"Choose only one master – nature."
– Rembrandt –
What would our lives look like if we lived by this principle? How would we live, how would we see the world? Isn't that a very interesting question? What would change in your life if nature was your only master?
"Colors are nature's smile."
– Leigh Hunt –
The colors of nature nourish our hearts. The color of the heart chakra is green for a reason. There is no better therapy for our heart than a walk through nature. Nature smiles at us as we walk by and we smile back at her.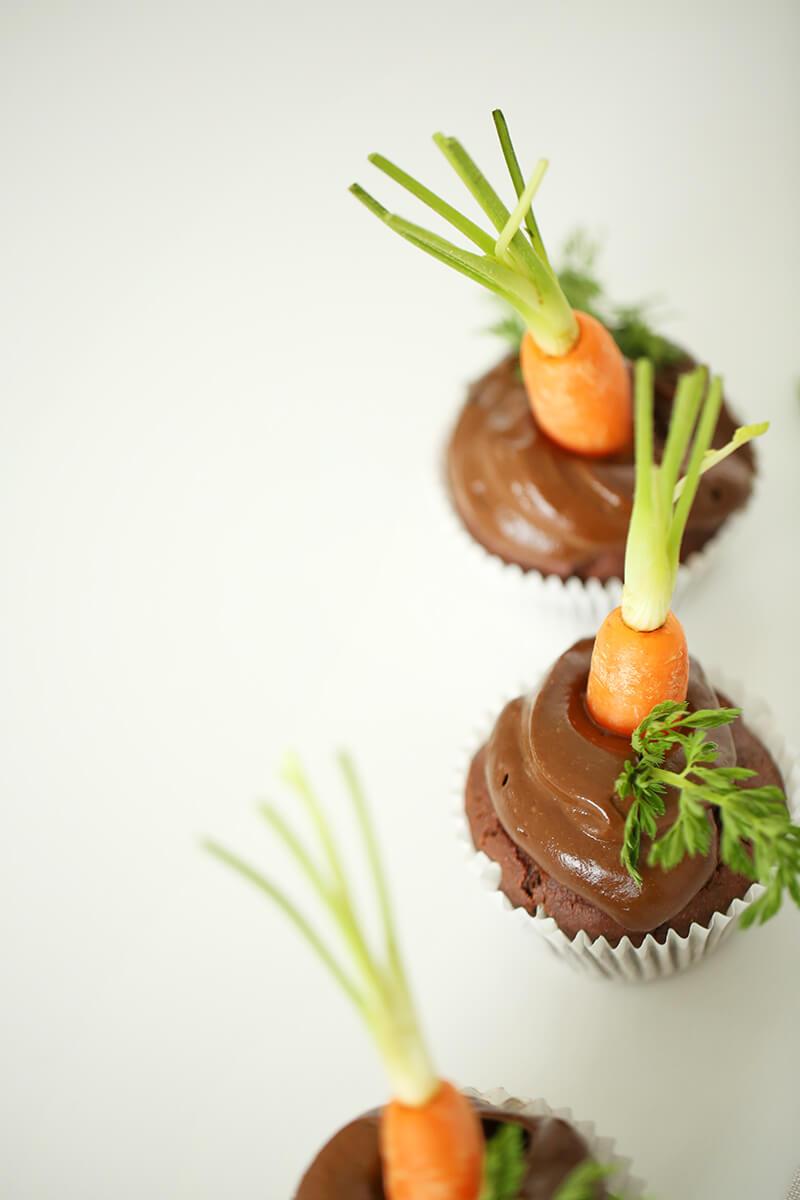 My recipe of the week
Every year I like to think of a special Easter treat. And to match my thoughts on nature, this year it's a chocolate muffin that pretends to be a plant pot. After all, the chocolate cream consists largely of green plants (avocados). Small pieces of carrots give the Easter muffin a pretty look that makes every Easter table look a little better. Some say it's a muffin, others call it an ode to nature.
And now my question to you: which of the above quotes from nature speaks to you the most? Or do you have your very own that describes your relationship with nature much better? I look forward to your comment below!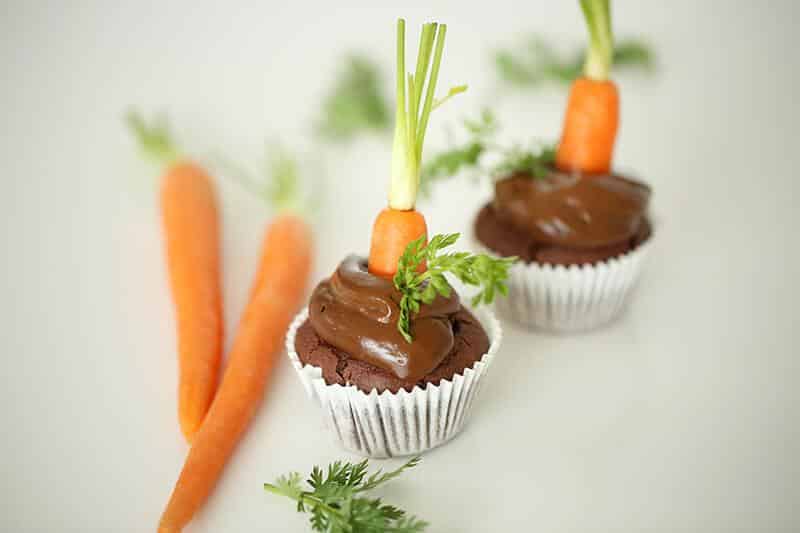 Easter Muffins
Instructions
Preheat the oven to 180 ° C top and bottom heat.

In a large bowl, mix all the ingredients for the muffin batter until smooth.

Line a muffin tin with paper cups. Divide the dough evenly over the 12 cups.

Bake on medium heat for 20-25 minutes. At the end of baking time, a toothpick poked into the dough should come out clean.

Take the muffins out of the oven and let them cool for 20 minutes, then remove them from the muffin tin and place on a wire rack to cool completely.

Meanwhile, prepare the topping: Chop up the avocado flesh and place in a food processor. Scoop out the solid portion of the coconut milk (do not add the coconut water) and add to the food processor. Add maple syrup, cocoa powder, rum, melted coconut oil and salt and blend until creamy. Refrigerate the cream until ready to use.

Wash the carrots and pat dry. Trim the green smoothly, leaving only a small part of it. Cut off the ends of the carrot with the the green and use for garnishing. You should really only use a small carrot stump, otherwise the carrot will not have a good grip on the muffin. Use leftover carrots for cooking.

Put the chocolate cream in a piping bag (alternatively, you can use a plastic bag with a corner cut off) and pipe it onto the cooled muffins. Press a piece of carrot with green into the cream and serve immediately.