If you already know me a little, then you know how much I love banana bread for breakfast. If I have banana bread in the fridge, the morning is smooth as silk for me because I can conjure up a wonderful breakfast quickly and easily. Simply toast a slice of banana bread in a waffle iron (it tastes particularly good! Besides, everyone should have certain quirks), chop some fruit and prepare an Earl Gray tea with foamed almond milk – and the ultimate start to the day for every sweet breakfast eater is ready. My husband Thomas sometimes looks a little jealous at my luxurious meal, but he clearly belongs to the category of hearty breakfast eaters. So I recently decided to create the salty equivalent of a banana bread. And it was born: the zucchini bread!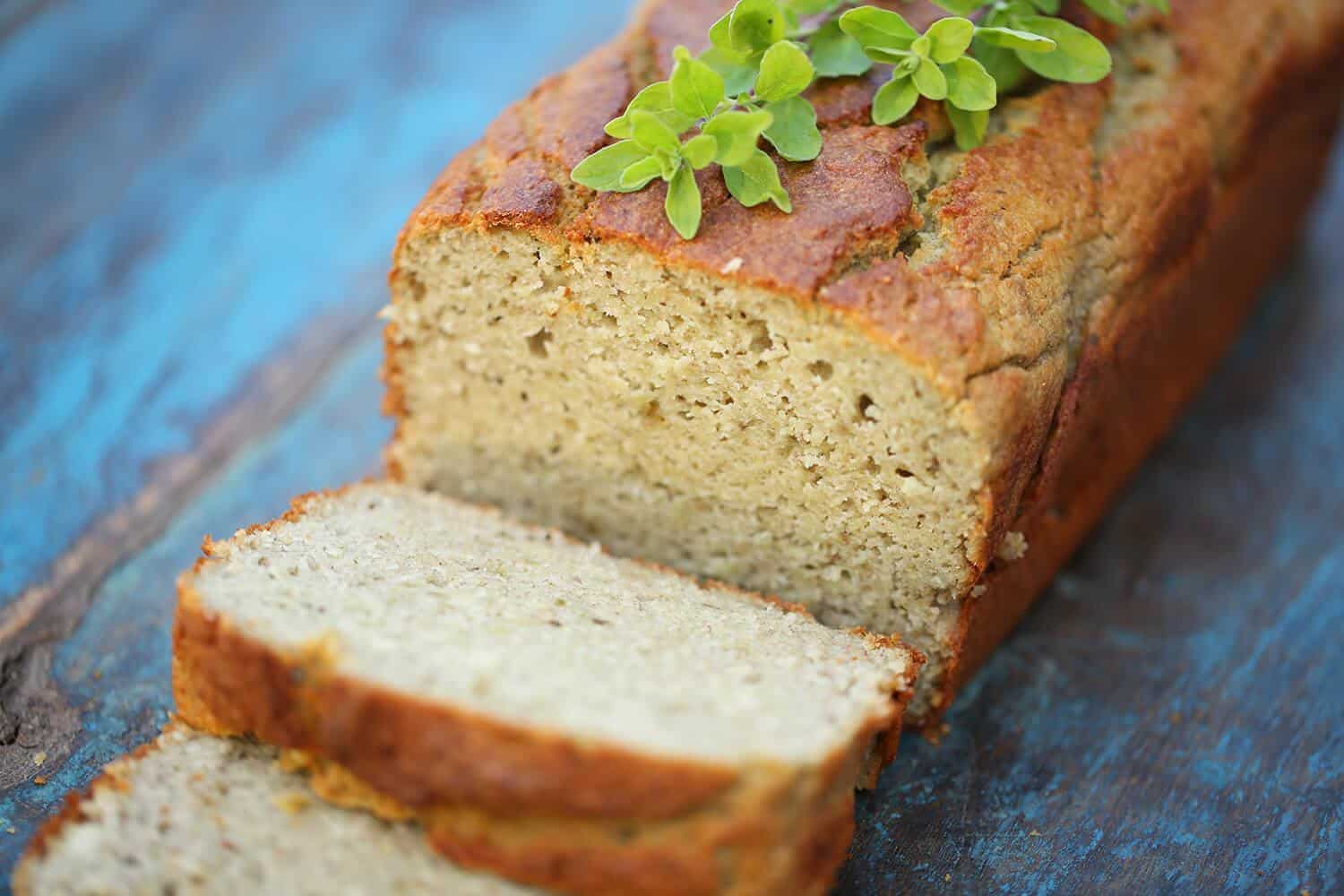 This bread is wonderfully moist with pureed zucchini and can be prepared super quickly: simply puree all the ingredients in a blender and pour the dough into a loaf pan. The oven does the rest. What I love about the bread, aside from the taste, is knowing that it's made entirely from whole ingredients and has more zucchini than anything else.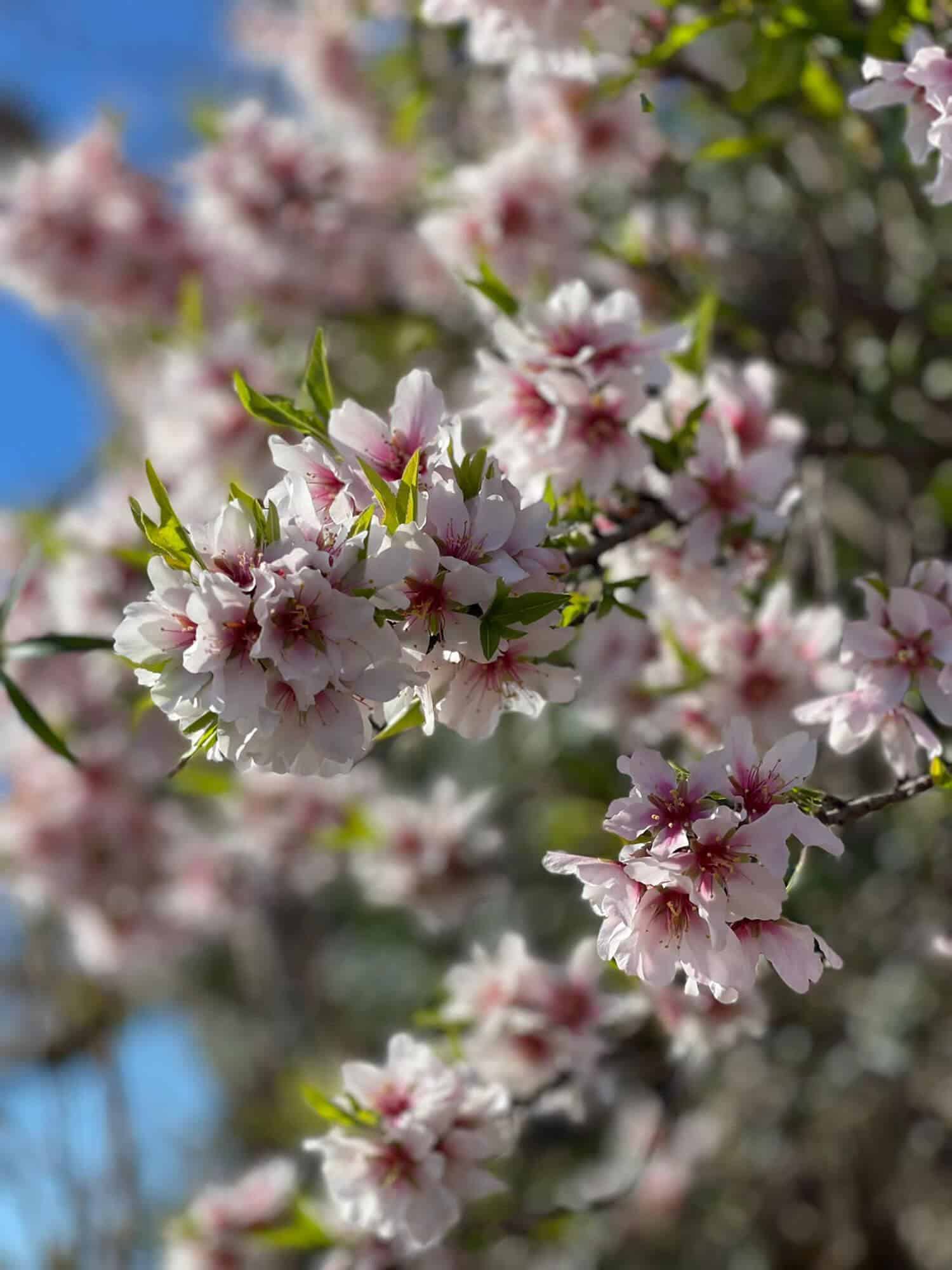 Zucchini bread is good for blood sugar levels
Zucchini has a very low carbohydrate content, which is why it is a so-called low-glycemic vegetable and hardly causes the blood sugar level to rise. In this way, we feel full and balanced and do not suffer as quickly from the low blood sugar that inevitably follows meals with a high sugar content. All the other ingredients in zucchini bread also keep blood sugar stable and provide us with fiber, healthy fats and proteins in the morning for an energetic start to the day.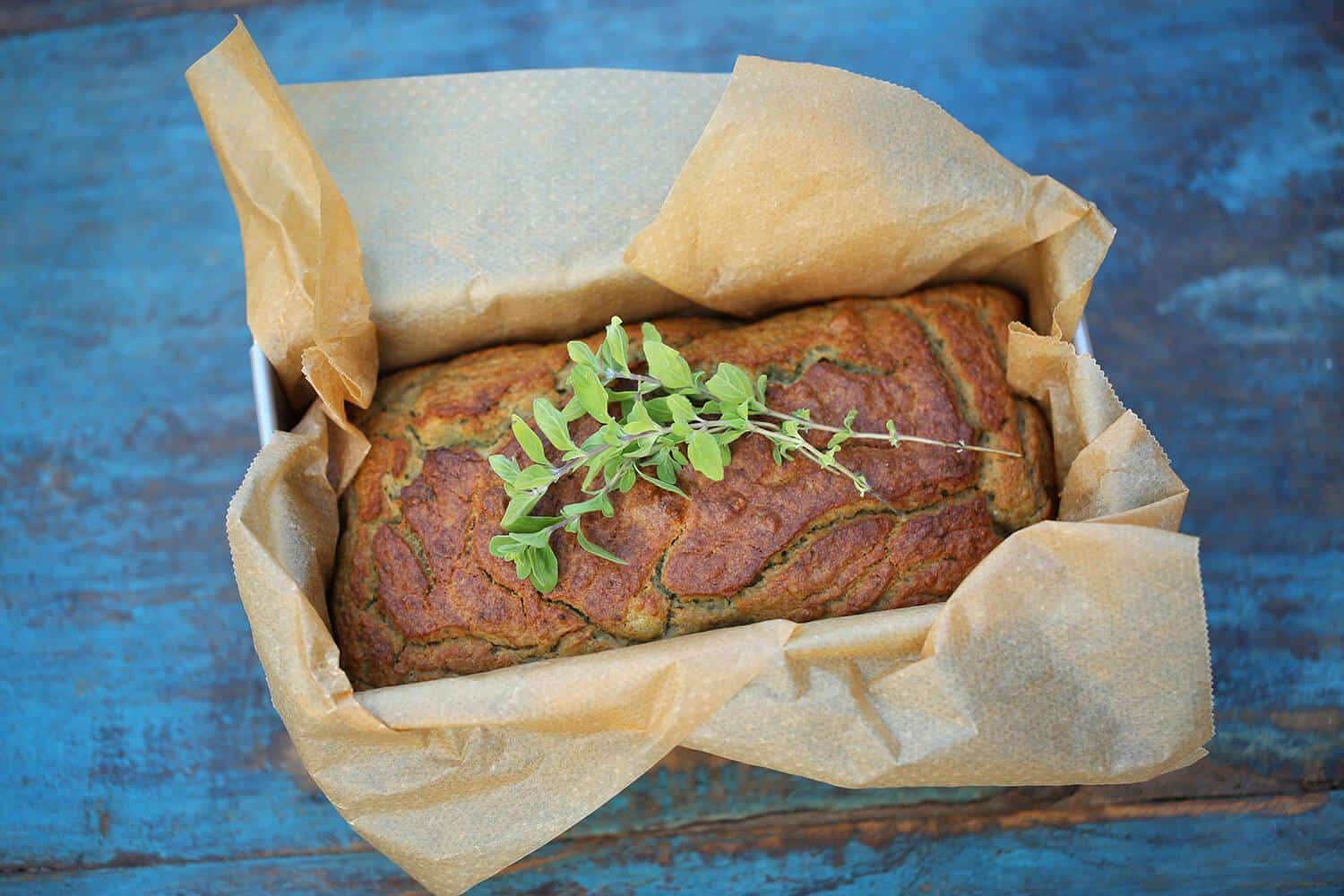 A good part of the bread is ground almonds, which are one of my favorite baking ingredients. Blame it on the good consistency, the almonds give to pastries, or put it down to the fact that we are surrounded by almond trees everywhere in Mallorca. Whatever the reason, I love almonds. And of course I also love the almond blossom season, which is just beginning and covers the whole island with pink and white blossoms. Isn't that nice?
And now my question to you: do you have a sweet or savory breakfast? And what is your perfect breakfast? I look forward to your comment under this post!
ZUCCHINI BREAD
Instructions
Preheat the oven to 180°C top and bottom heat.

Put all the ingredients except the oregano in a blender and puree until creamy. Place in a bowl and stir in the oregano.

Line a 25 cm loaf pan with baking paper and fill in the dough. Bake on the middle shelf of the oven for 50-60 minutes until a toothpick inserted into the dough comes out clean.

Let the bread cool in the loaf pan for 30 minutes. Then remove from the mold using the baking paper and let cool completely on a wire rack.
Wellcuisine-Tipp
The bread, wrapped in a clean kitchen towel, can be kept in the refrigerator for several days. It tastes best when slices of it are toasted in a waffle iron and served with a little butter for breakfast or at lunchtime or in the evening as an accompaniment to a soup.