Have you ever thought of making coconut milk yourself? Thus buy a coconut, open it with a hammer and chisel, put coconut water in the blender, scrape out and add coconut meat, etc.? If this idea is already stressing you out: no problem. It can be much easier: puree some desiccated coconut in a blender with water and then filter through a nut bag. That's it. Easy and good.
I have already made an infinite number of nut and oat milk varieties myself. However, I never dared to make coconut milk. If I had known how easy it is to prepare! Incidentally, the result is not thick milk like in a can, but a liquid variant for drinking. When the milk rests for a while, a thicker cream settles on the top, which tastes particularly delicious. I could imagine that this could be a nice effect on an iced coffee. So first put an ice cube and coffee in the glass, fill up with homemade coconut milk, let stand a little until the cream settles and then enjoy. Yumm!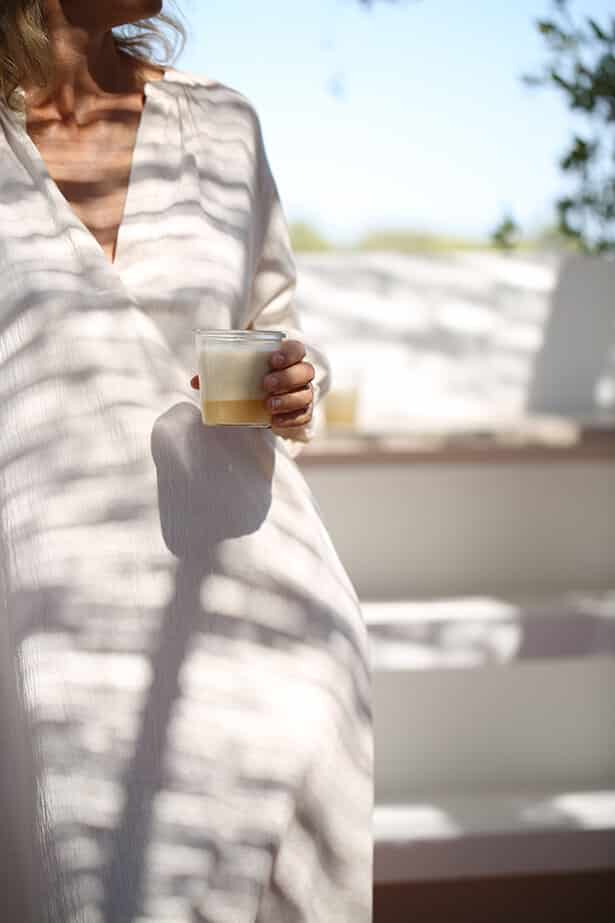 Coconut milk can of course be made with unroasted desiccated coconut and it will be delicious. With roasted coconut, however, it gets an irresistible aroma that tops it all off.
Food Pharmacy Coconut
The coconut is known to stimulate the metabolism. That's because of it's oil, which is a medium-chain fatty acid, also called MCT oil. It became known in recent years through "Bullet proof coffee", a coffee to which MCT oil is added and which is supposed to stabilize the blood sugar and provide long-lasting energy. MCT oils are metabolized differently than other fatty acids. They are more easily broken down, digested and converted directly into energy. The meat of the coconut, from which the desiccated coconut is made, also contains important minerals such as magnesium, sodium, iron, selenium and some B vitamins.
And now my question for you: have you ever made plant-based milk? Maybe even coconut milk? I am looking forward to your comment under this post!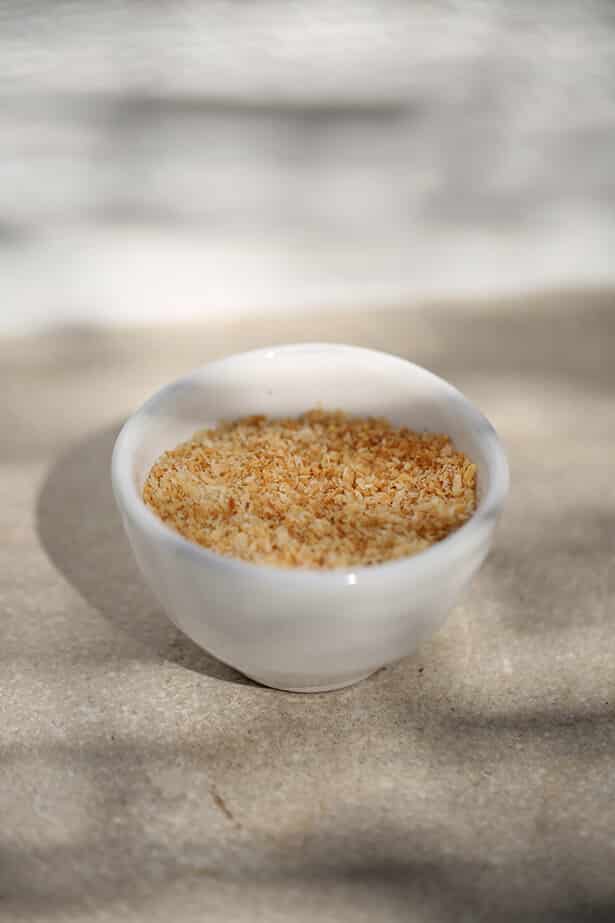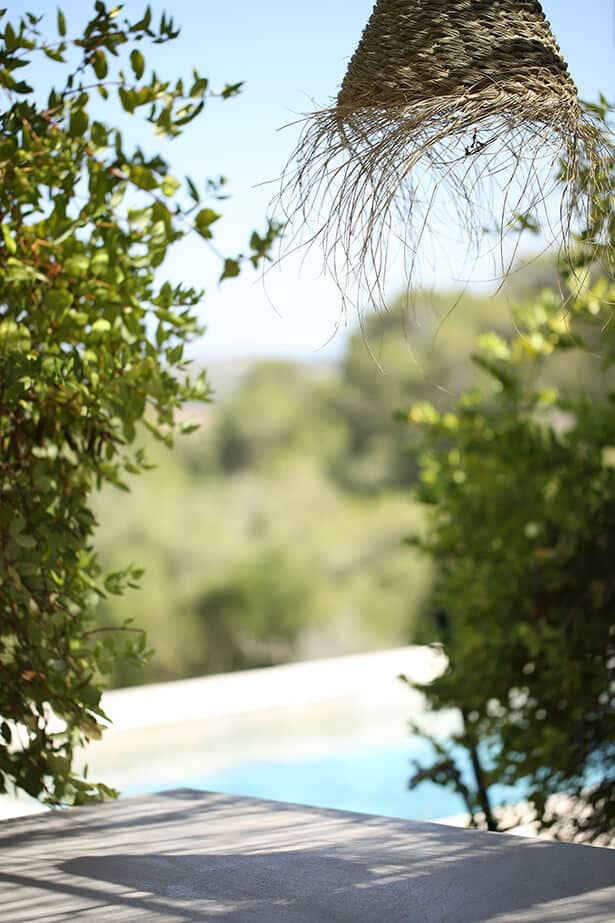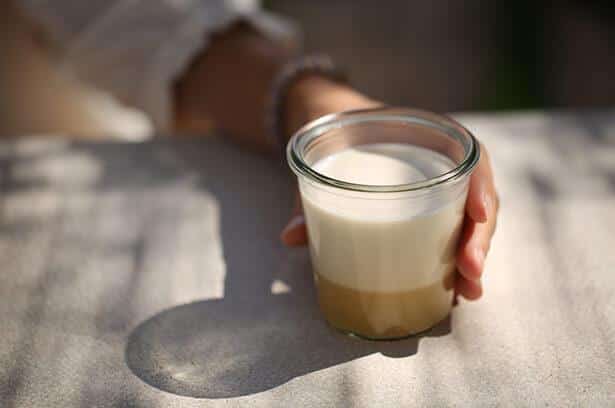 TOASTED COCONUT MILK
Equipment
high-performance mixer

nut milk bag
Instructions
Roast the coconut flakes in a pan without oil, stirring constantly, until they begin to smell and are lightly browned.

Put the roasted coconut flakes in a high-performance mixer and puree together with water and salt for about 2 minutes at the highest level. Then pour through a nut milk bag.

When stored tightly closed in the refrigerator, the coconut milk will keep for about 3 days.