It has been many years since I said goodbye to my conventional deodorant and switched to aluminum- and chemical-free organic deodorants. At first, saying goodbye wasn't easy because I had to try a lot of organic brands until I found a deodorant that I was at least 90 percent satisfied with. On particularly hot or stressful days, however, the last 10 percent effectiveness was missing. For the sake of my health, I put up with it and just deodorized a few times more on those days.
When I was on the jury of an award ceremony for sustainable cosmetics, I was particularly impressed by a deodorant cream based on baking soda. Because it was purely natural and 100 percent effective. I took it home and used it every day until one day it was empty. I had no way of getting a new one right away, so I made my own version using a small selection of ingredients I had in the kitchen anyway. Since my skin is currently quite sensitive and tends to break out, I even left out the essential oil. Lo and behold: the homemade deodorant worked just as well as the bought one, namely perfectly. Since then, I've only made my own deodorant and I'm incredibly satisfied with it. After all, it couldn't be easier (and cheaper). And the good feeling of using cosmetics that are so healthy that you could eat them is priceless anyway.
Why we should use (homemade) organic deodorants
Our body has areas through which it specifically excretes toxins. A particularly important area are the armpits, which get rid of many acids and toxins through sweat. If we now use a deodorant with chemical ingredients or even an antiperspirant, which usually contains aluminum, the damage is twofold: the body can't get rid of the toxins because the sweat is suppressed AND it suffers from the toxins of the deodorant itself. Since there are a large number of lymph nodes in the armpit, this is not only bad but also really dangerous. On the one hand, this increases the risk of developing breast cancer and, on the other hand, the lymphatic tracts from the armpit run through the whole body and distribute the pollutants from deodorants to more distant parts of the body and burden the organs. Since most deodorants also have an acidic pH, the body has to neutralize them with basic mineral salts. The neutralized salts are stored in the tissue and can lead to permanent inflammation and adhesions there.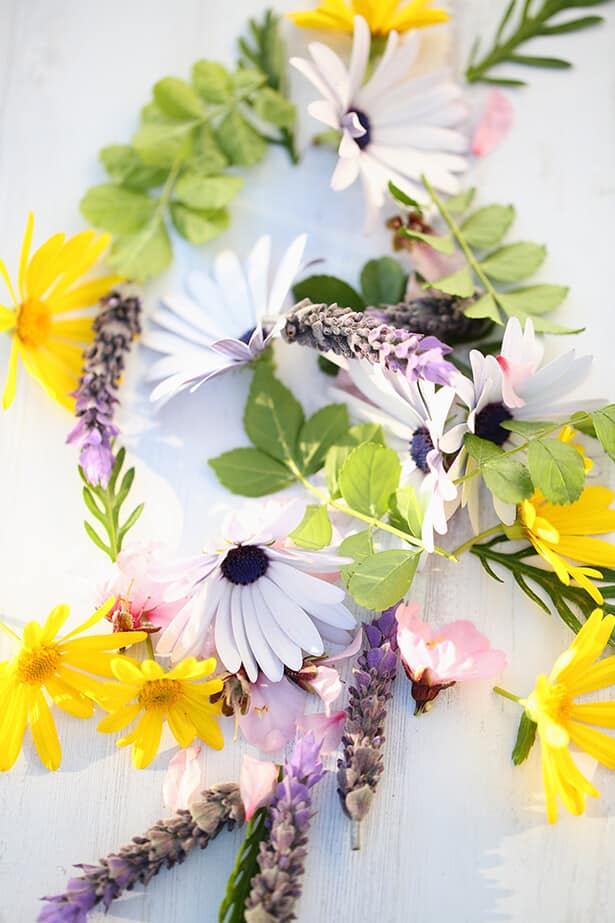 How does the baking soda deodorant work?
Baking soda
Baking soda is a well known and tested home remedy that has experienced a real renaissance in recent years. Among other things, it neutralizes unpleasant odors, inhibits the multiplication of bacteria and has an alkaline effect. Due to its alkaline characteristics, it helps to absorb and neutralize acids. It changes the armpit milieu by buffering acidic sweat with its alkaline pH value. It is difficult for the bacteria to live in this alkaline environment, and so it prevents the bacterial-induced sweat odor.
Coconut oil
Coconut oil is a carrier and a care product in one. It also has an antibacterial effect.
Starch
The starch makes the deodorant creamier and its consistency thicker.
And now my question for you: do you already use a deodorant made from natural ingredients or are you still hesitating? I look forward to your comment under this post!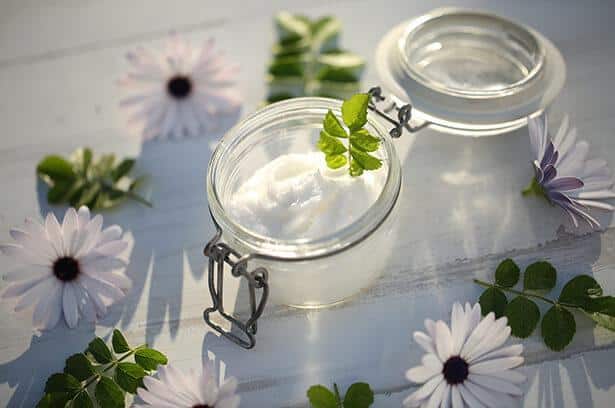 BAKING SODA DEODORANT CREAM
Instructions
Put the coconut oil with the remaining ingredients in a bowl and stir with a spoon to form a lump-free cream.

Use a pea-sized portion of the cream under both armpits with your finger.
Wellcuisine-Tipp
It is important that the coconut oil is not too firm, but creamy. If it is too firm, put the oil in a warm place before processing (without melting it).