In our small Majorcan village in the interior of the island you can feel the "real" Mallorca on a Friday morning, when you sit with a café con leche in the street café and watch the hustle and bustle of the village, greet familiar faces and have a little chat with the café owner. With "real" I don't mean "old", but the Mallorca of the people who live here. A colorful mix of Mallorcans, mainland Spaniards, English, Dutch, Swedes and Germans (etc.). It is the Mallorca that I like so much. It is familiar, gracious, warm and uncomplicated. And it attracts people who like living in the countryside or in small villages. Who take an early photo of the sunrise, make a short detour to the sea, have a cafécito in the village café and then sit down at their desk to work.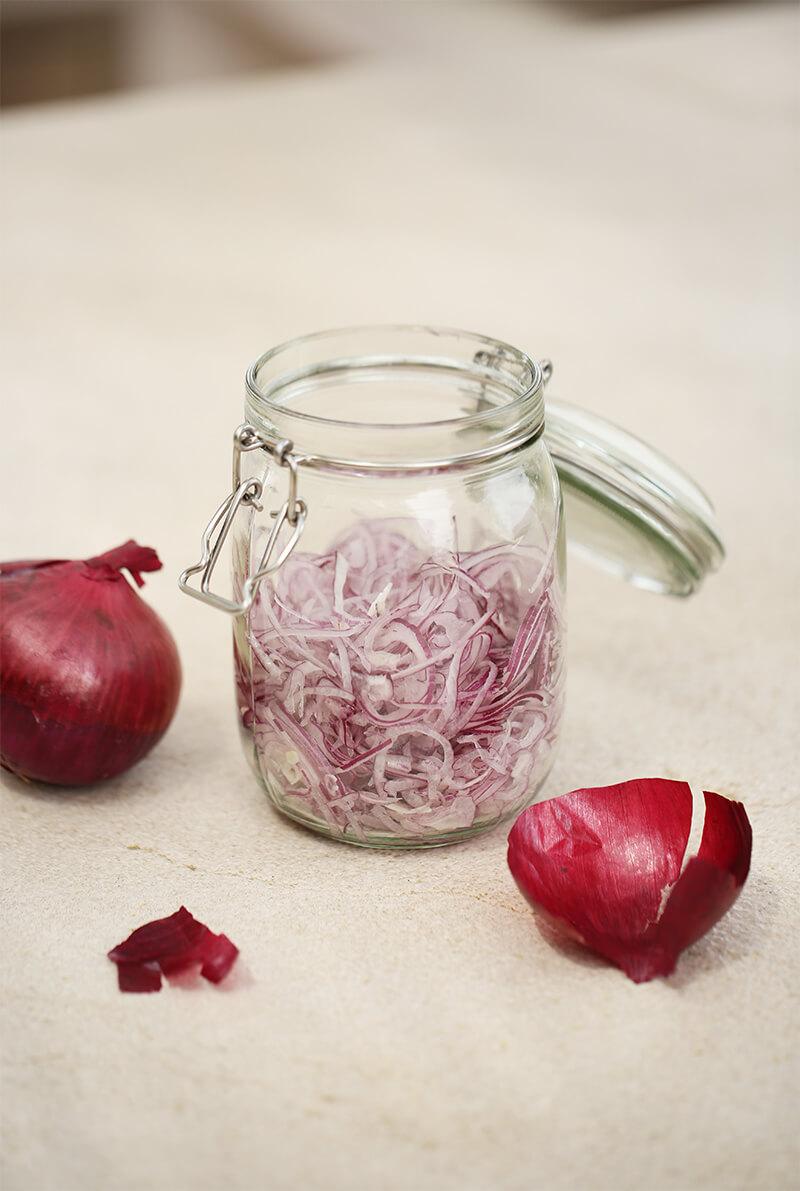 For a long time "the young" were moving from the village to the city and leaving behind the outdated and empty villages. In our small Mallorcan village, the opposite is the case. Young people from Mallorca and from all over the world move here because they like the slow-paced lifestyle. People in the village know each other, and that feels quite nice. You can count on each other. This means that if the car goes flat, the mechanic comes to our house with a spare tire and we don't have to call a tow truck. Or that the seller in the farmers' cooperative offers to load a particularly heavy purchase directly into the trunk. Or that the electrician refuses payment for a small job because he would have just stopped by anyway.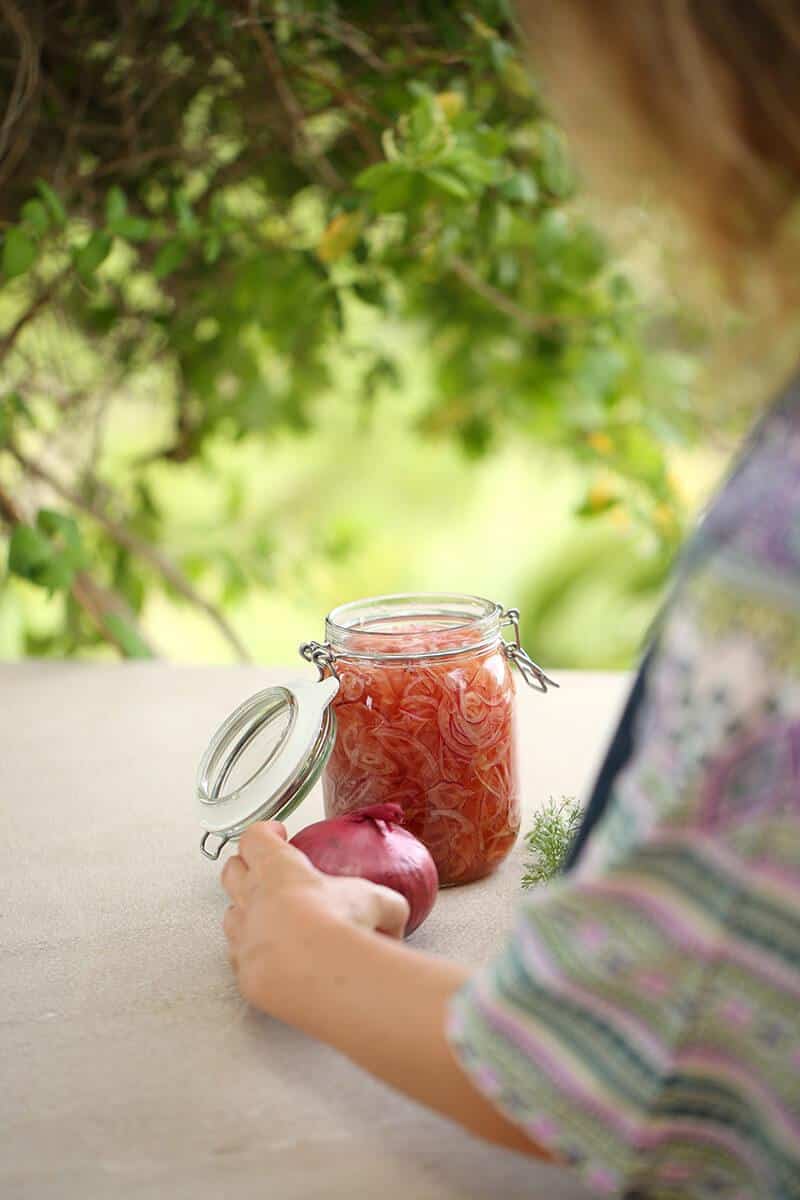 Our village baker is in his thirties and previously had a bakery in Hamburg. Now he sells bread made from ancient Mallorcan grain (Xeixa) alongside North German Franzbrötchen to locals and travelers. Our favorite coffee shop is just around the corner and is run by a friend and his crew who are all real foodies and make the best coffee and sandwiches. The sandwiches are a real treat because they consist of so many different elements that complement each other perfectly. One element that they regularly use are pickled red onions. They look so pretty and the pickling makes them so delicious that I started making them myself and always keep a jar in the fridge.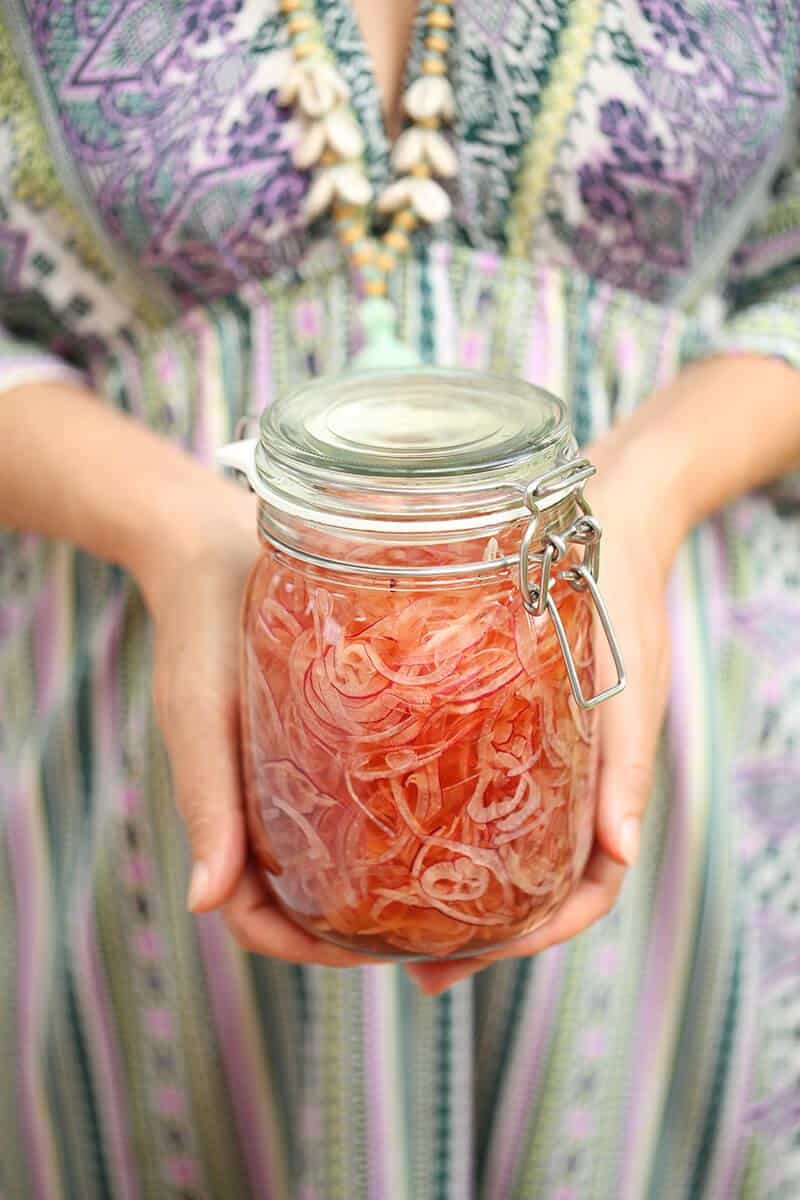 Pickled red onions are all-rounders. They go perfectly with sandwiches, burgers, omelettes, barbecues or salads. By pickling them they lose their sharpness and are also better tolerated. The mix of sweetness and acidity together with the onion flavor gives every dish a real kick. Since they're super quick to make (10 minutes max), there's nothing wrong with having them on hand for all occasions. Ingredients like these make a super quick meal a delicacy and that's exactly why I love them so much.
And now my question to you: have you ever pickled onions or other vegetables? How are your experiences? And a completely different question: do you love rural Mallorca as much as I do? Then leave a comment under this post!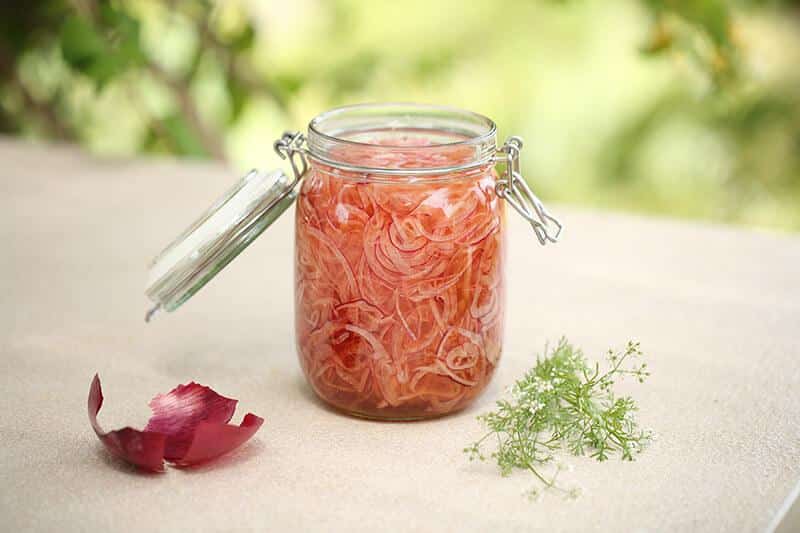 Pickled Red Onions
Instructions
Peel the onion and cut into very thin slices (rings) with the mandolin or knife).

Pour into a glass with a lid with a capacity of approx. 500 ml.

In a bowl or measuring cup, combine apple cider vinegar, water, maple syrup, and salt. Pour over the onions. The onions should be covered by the liquid. If not, just add equal amounts of vinegar and water.

Close the jar tightly and leave in the fridge overnight.

The onions will keep, tightly sealed, in the refrigerator for 2 to 3 weeks.