The mulled wine season starts exactly – NOW. So it's about time to try our favorite pre-Christmas drink with a few healthier ingredients. Because one thing is certain: mulled wine is delicious. It's best to make your own mulled wine, because the mulled wine that you can buy on Christmas fairs or in shops often contains the cheapest wine ever and heaps of sugar.
It's easy to prepare homemade mulled wine, and it's so much more delicious and healthy. You will find some tips, tricks and of course the recipe in my new video. So come with me on a little trip to the wine region of Mallorca!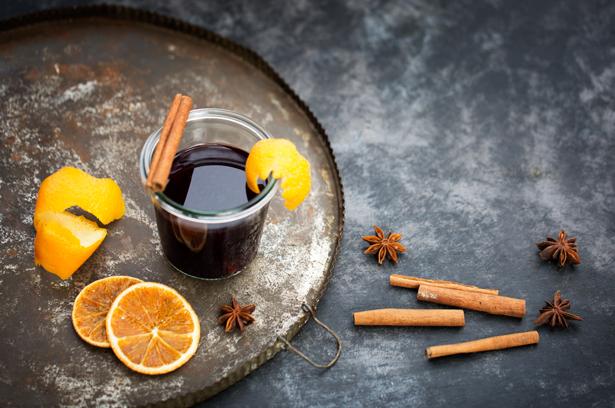 MULLED WINE
Instructions
Put all ingredients together in a saucepan and bring to a boil. Reduce the heat to the lowest level, cover the saucepan and let stand for 10 minutes.

Pour into 2 heat-resistant glasses (the solid ingredients stay in the pot).