There is an infinite number of articles on the Internet with headings such as "10 foods to boost your mood" and they deal with the effects of certain substances that have a chemical effect on our happiness hormones and are therefore supposed to improve our mood. There is absolutely nothing wrong with that, because of course our body reacts to the input of food. Our cells show different behavioral patterns, depending on which active substances they are confronted with. And yet this point of view clearly draws the frame too narrow. Because eating can put you in a good mood – not only on the chemical level, but also on countless other levels.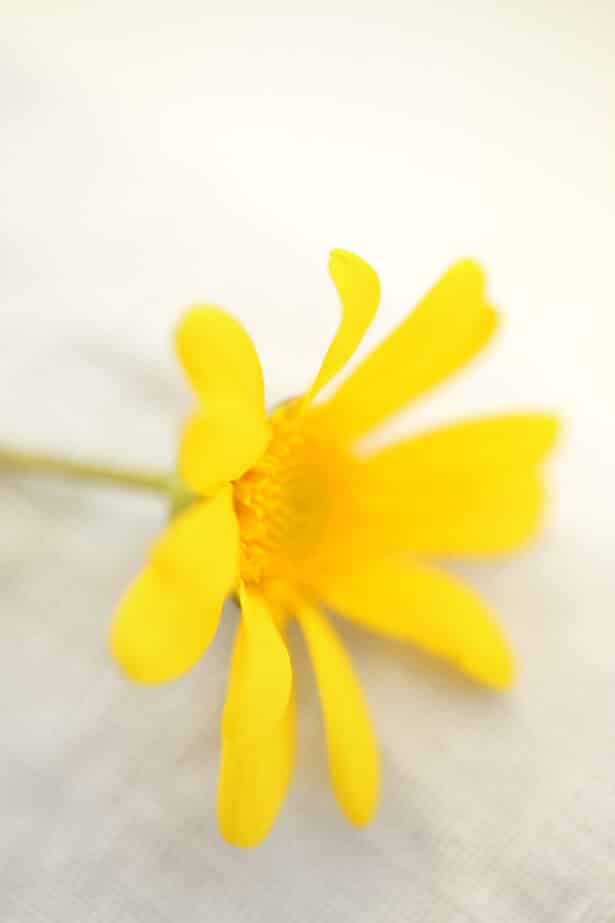 The last few weeks in which my mother was still alive were of course very difficult and painful for us, despite all the closeness and solidarity that we experienced with one another. In order to clear my head in between, I took a short walk through nature or through the village every day. One day I discovered a new farm shop that was selling wonderful products from small manufacturers. When I entered the store, my previously subdued mood lifted noticeably. The sight of beautiful beetroot, small pots with handmade dips and glass bottles with special salad dressings made me immediately happier. Particularly a mango salad dressing got my attention and I took it home – along with the beetroot and a "Café de Paris" dip. In the next few days I went back twice to buy the mango dressing again. Weeks later I even took it with me on the plane to Mallorca to bring it back home.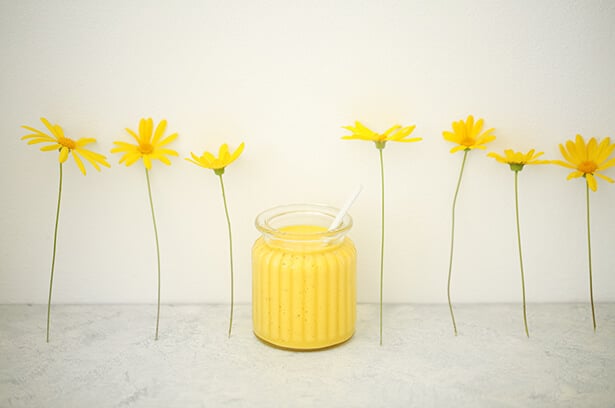 The dressing did something to me that any good meal, no matter what the chemical substance, does: it made me happier. I enjoyed buying it; I loved experimenting with it in the kitchen; and of course it put me in a really good mood while eating it. There is so much happening all at once when you eat a certain food. That's why it's impossible to explain the foods effects by chemistry alone. There is still the taste, its smell, its look and its touch to consider – and our ability to enjoy it.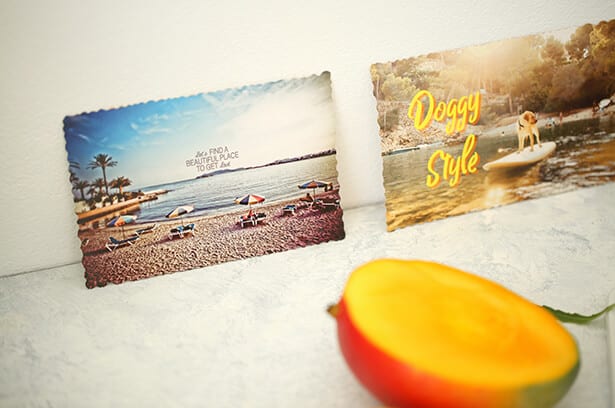 The ability to enjoy. It clearly makes you happier, but it doesn't necessarily come by itself. We have to train it by being present and perceiving and accepting our sensory impressions in this very moment. That's not always easy for us, when we are constantly doing several things at the same time and are often enough everywhere, just not in the moment. Incidentally, it has been scientifically proven that our body absorbs the chemical nutrients from food better when we truly enjoy our food. If there are substances in our food that make us happy, they work better if we are already happy while eating.
Back to my mango dressing: at some point the very last drop was shaken out of the bottle. I knew that I had to become active myself to prevent living without mango dressing from then on. So I went into the kitchen and started experimenting. I don't want to make it unnecessarily dramatic: it worked and I'm very happy with the result. After a few weeks in the self-test, I can say that the dressing definitely lifts the mood. This is due, among other things, to its sunny color, its delicious taste, and the rest is chemistry. In any case, it works, is legal, available at all times, and has no side effects. And that really cannot be said about every mood-enhancing substance on this planet, can it?
And now my question for you: which food puts you in a particularly good mood and why?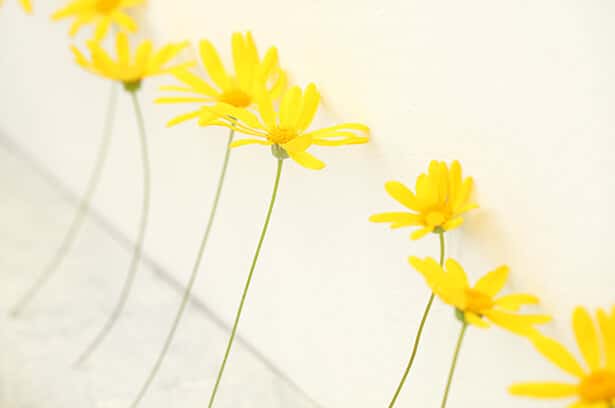 MANGO CHILI DRESSING
Instructions
Puree all ingredients in a blender until creamy.

Pour into a screw-top jar and keep tightly closed in the refrigerator. Consume within approx. 5 days.