When I meet new people and tell them that I write cookbooks and develop recipes, they always ask me which national cuisine I cook. German cuisine? Mediterranean? In those moments I realize that my (culinary) thinking doesn't work like this at all. To me, a good Thai curry feels just as natural as a jacket potatoes with quark, and it's quite possible that we'll cook Moroccan, Italian, Japanese, Indian, Spanish, Thai and Austrian dishes in a single week without giving it much thought. To be honest, I feel the same way about my friends. When we sit together at the table, I realize that my friends come from such different countries as New Zealand, Peru, Bulgaria, Holland, Scotland, Sweden and a few more countries. Somehow, quite unnoticed, the whole world has become our home.
Thomas and I recently watched a cooking show on TV. The camera showed the kitchen of a Danish restaurant known for its fantastic pizzas. A German chef commented from the off that it was totally inauthentic: a Danish chef baking Neapolitan pizza! He calmed down after hearing that the chef was originally from Italy. Nevertheless, I was quite surprised by the attitude, as I believe that in the course of our modern life there are no longer any clear-cut boundaries between the kitchens of this world. How to stop the inspiration from our holiday in Barcelona or from the Japanese restaurant around the corner? We take these memories home to our kitchen and incorporate them into our culinary portfolio.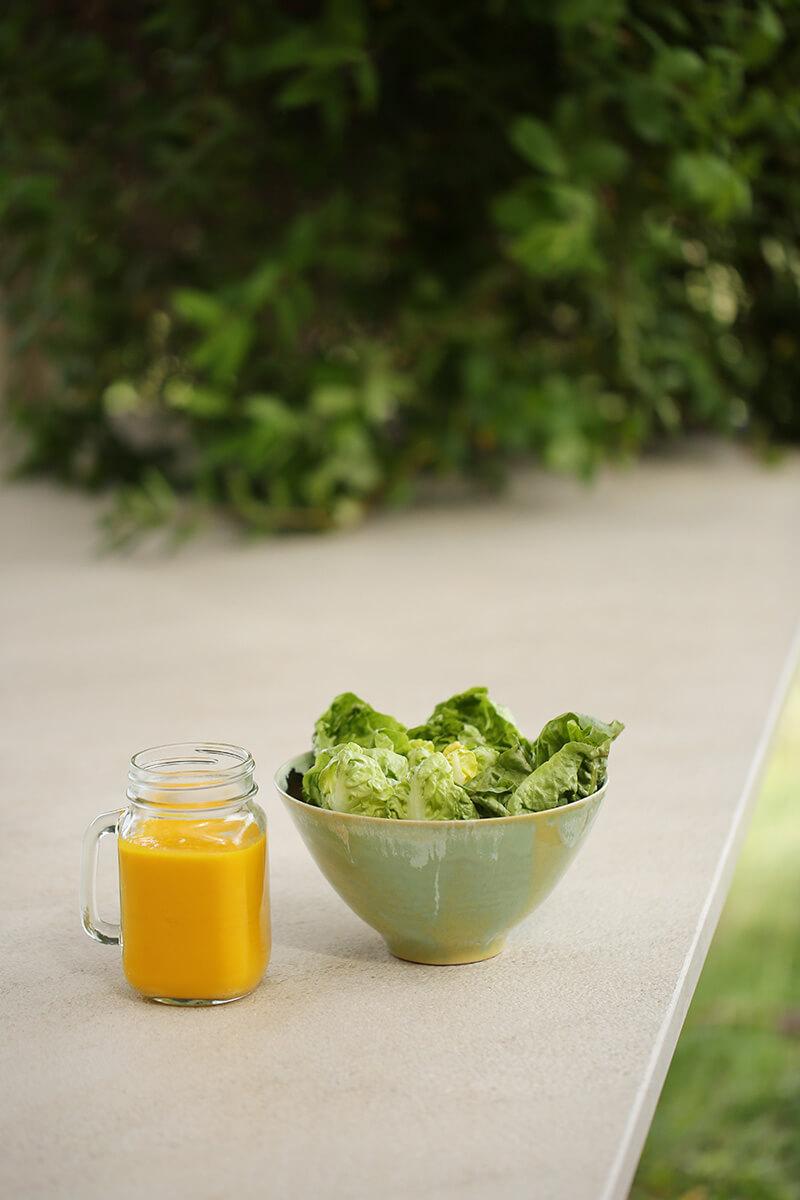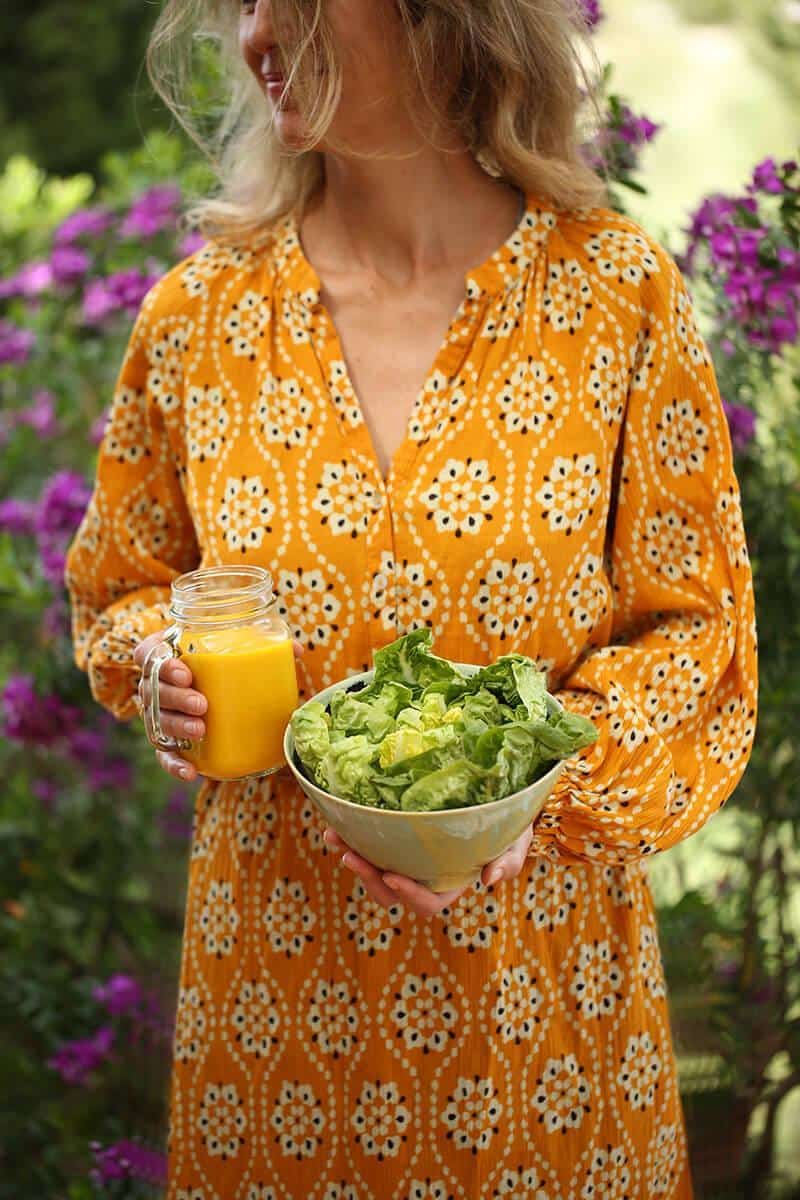 When Thomas and I lived in Los Angeles, we were introduced to carrot ginger dressing at Japanese restaurants. There is probably not one Japanese restaurant in America that doesn't put this dressing on the menu. However, if you ask a Japanese (who does not live in America) about it, then he will probably never have heard about it. It's not an authentic Japanese dressing, it's the dressing that a Japanese chef living in America came up with. I like how flavours and dishes transcend national borders and settle in distant places and become at home there. And this is ultimately not a modern phenomenon, but has a long tradition. What we call authentic today was often something completely new and alien hundreds of years ago. Just think of the Italian national dishes gelato or spaghetti, both of which have their origins in Chinese cuisine.
But admittedly, everything happens much faster today. That's why we probably need a different definition of authentic cuisine. For me it is authentic when a person integrates the many impressions and inspirations from the world in which they live into their kitchen in such a way that something new and unique emerges from it. Because our lifes, our origins, our travels and our memories are all part of our way of cooking. And if you can feel this when eating the food, then there is this new kind of authenticity, which nurtures you and makes you happy, across all borders.
And now my question to you: which dish that originally comes from far away feels like home to you? I look forward to your comment below!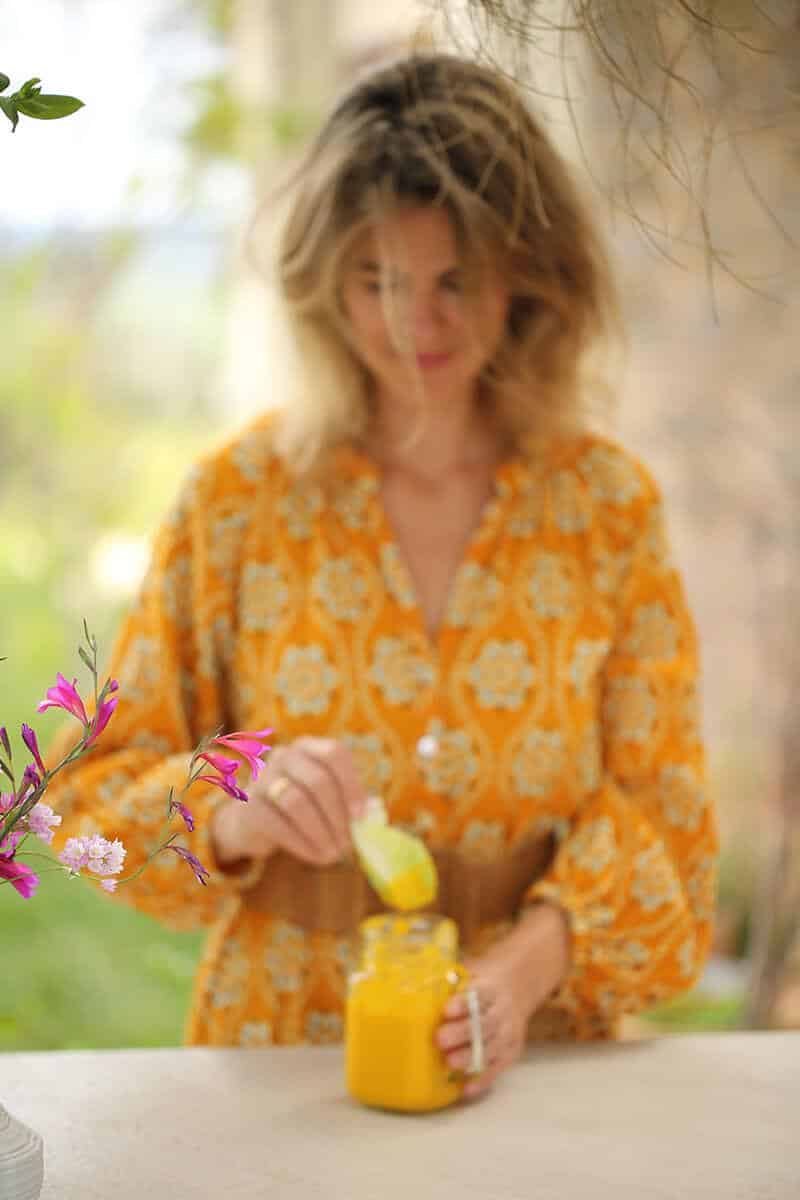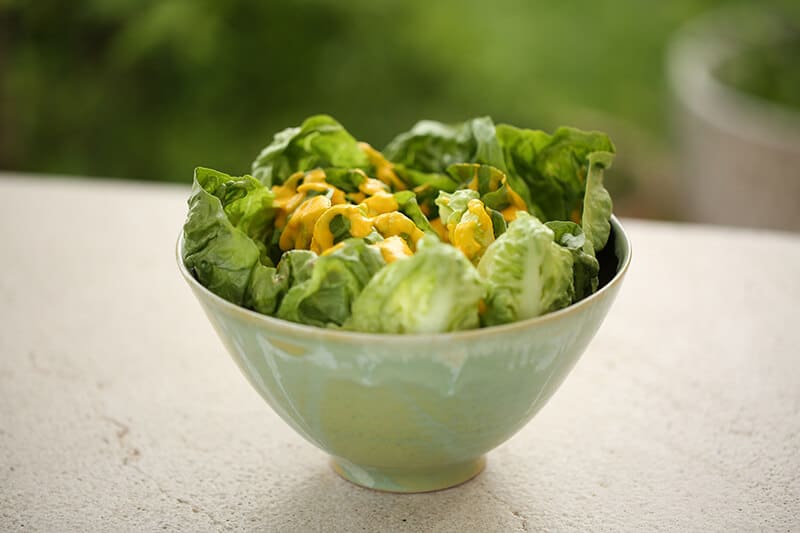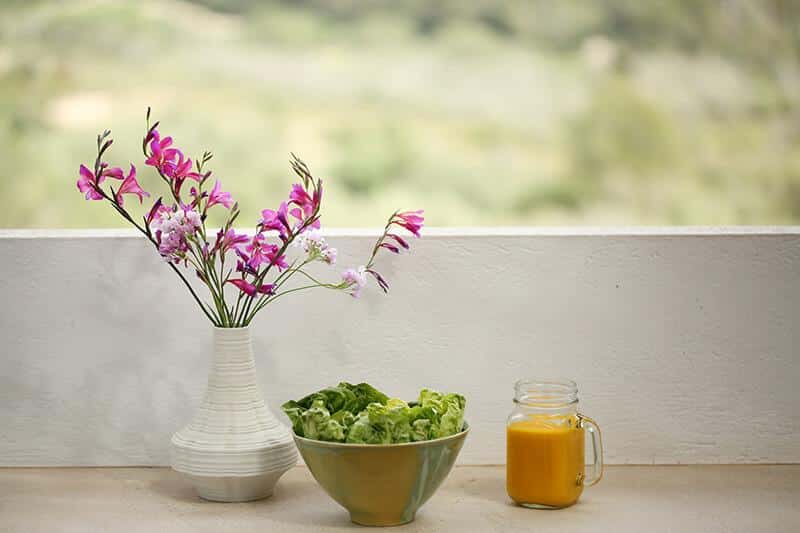 Japanese carrot ginger dressing
Instructions
Place the carrots in a small saucepan, cover with hot water and simmer for about 5 minutes. Drain into a sieve and puree with the other ingredients in a blender until creamy.

Pour into a jar with a lid and store in the fridge. Use within 4 days.