Each of us has our strategies that we use when things are not going well. I thought about that a few days ago when I was worried about this and that and found my mood spiraling downwards. It occurred to me that in these situations I automatically do things that I know will help me gain a different perspective and feel better. I wondered why we talk so much about physical health and so little about mental and emotional health. Because both belong closely together. And just as we need to learn to understand the language of our bodies in order to stay healthy, we also need to understand our minds to feel good. Many of us only realize that something is wrong with our mental health when we are overwhelmed by stress, anxiety or depression. It is much better, however, to pay attention to how we are every day and to develop strategies to bring our minds into balance again. The way to get there is of course very different for everybody, but maybe my strategies will be an inspiration for you:
Look at it from a spiritual perspective
One of my first remedies for feeling better is to grab one of my favourite spiritual books or listen to a spiritual talk on YouTube. Why? Because they give me a new perspective on my problems. Remember Einstein's quote: "We cannot solve our problems with the same thinking we used when we created them." A different perspective gives us the chance to understand our personal responsibility for the situation and the means to change it. My spiritual hit list: Abraham Hicks, Alan Cohen, Louise Hay, Chuck Spezzano, Clarissa Pinkola Estes and Byron Katie.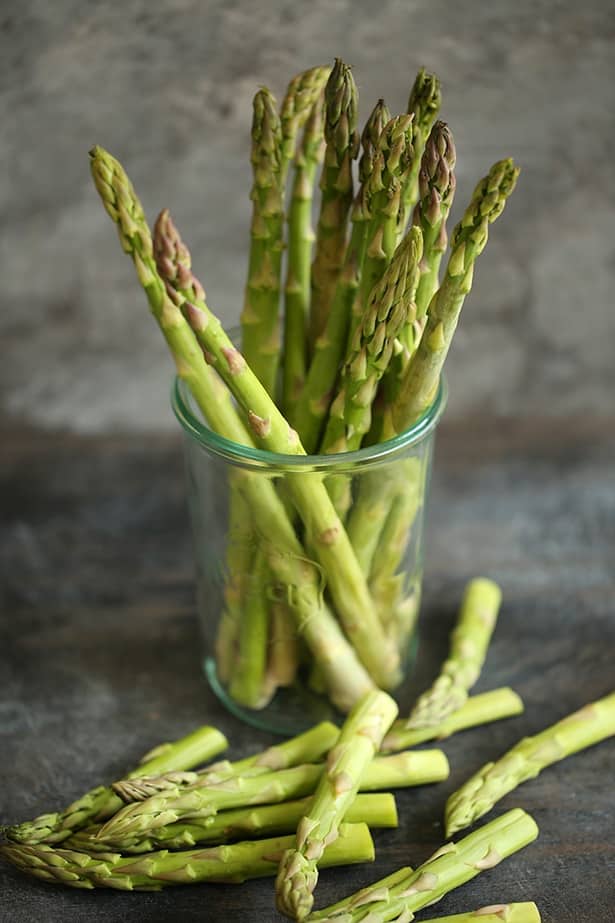 Give paw
Animals are real comforters of the soul. If an animal is nearby, the good mood is usually not far either. If you don't have an animal at home, go see one – in nature, in the zoo or in a video.
Go green
A walk through nature works wonders against a bad mood. The air, the movement, the greenery, the birds, sun and clouds – with every step you arrive more in the now. In between, stand still, close your eyes and just perceive what is around you in terms of noises, wind and smells. Nature is a good therapist if you allow her to do her work. On days when I feel weak, I like to lean my back against a strong tree. This method was taught to me by an old man whom Thomas and I once saw leaning against an old oak tree. He told us that he had been using this inexpensive therapy method for decades and had thus completely cured his chronic back pain.
Cook the stress away
Cooking and baking are wonderful therapies because they bring us into harmony with our senses: we smell, touch and taste and so automatically arrive in the now. The interesting thing is: the now is usually okay. It is the fear of the future or the anger about the past that put us in a bad mood. Cooking and baking bring us into the present. It's a creative activity where we create something with our hands – and that's very satisfying. If the result looks nice and tastes wonderful, the good mood is not far away.
My recipe of the week
This recipe definitely puts you in a good mood, just by looking at it. The combination of ingredients creates a real sense of wellbeing: the croutons are real comfort food that is good for the soul. The green asparagus has a mood-enhancing effect thanks to the vitamin B6 and folic acid it contains. The radishes taste pleasantly fresh. And the cashew mayonnaise not only tastes so good that you automatically get in a good mood, it also supports the production of our happiness hormone serotonin. If you like, you can add chopped hard-boiled eggs (or pre-cooked Puy lentils) for an extra portion of protein, because healthy protein eliminates tiredness and makes you fit. Enjoy!
And now I would like to know from you: what are your strategies to feel better? I look forward to your comment below!

Green asparagus with cashew mayonnaise
Ingredients
For the cashew mayonnaise (makes a little more than you need for the dish):
Instructions
Put the cashew nuts for the mayonnaise in a small bowl, cover with hot water and let soak for at least half an hour. In the meantime, peel and slice the garlic and fry briefly in olive oil until lightly browned. Put the cashew nuts in a sieve, wash them and puree them together with the garlic and all other mayonnaise ingredients in a blender.

Cut the crust from the bread. Tear the soft rest into small pieces with your hands and roughly crumble. Heat the olive oil in a pan and stir-fry the breadcrumbs until they are lightly browned and crispy. Sprinkle with a little salt and pepper and set aside.

Cut the radishes into fine slices and set aside with the capers for later. Optionally, boil the eggs for about 8 minutes, then leave to cool. Remove the peel and chop or crumble with your hands.

Cook the green asparagus in salted water for about 5 minutes until al dente. Spread the asparagus on plates, drizzle with the mayonnaise and serve with fried breadcrumbs, radishes, capers and (optional) boiled egg.