Valentine's Day is coming up and it's that time of year again when I think about love, like I have for the last few years (e.g. here , here and here). This week I asked myself: If love was a recipe, what would be its key ingredients? Right now my recipe would look something like this:
A portion of mental maturity
Mental maturity does not have to go hand in hand with years of age. Anyone who is mentally mature knows that no one is responsible for their happiness but themselves. It might be a small thought, but it opens up a whole world that I think is the most important thing in our relationships. When we get away from the thought "You have to make me happy/I have to make you happy", then a huge burden falls off our relationships and frees us for – love!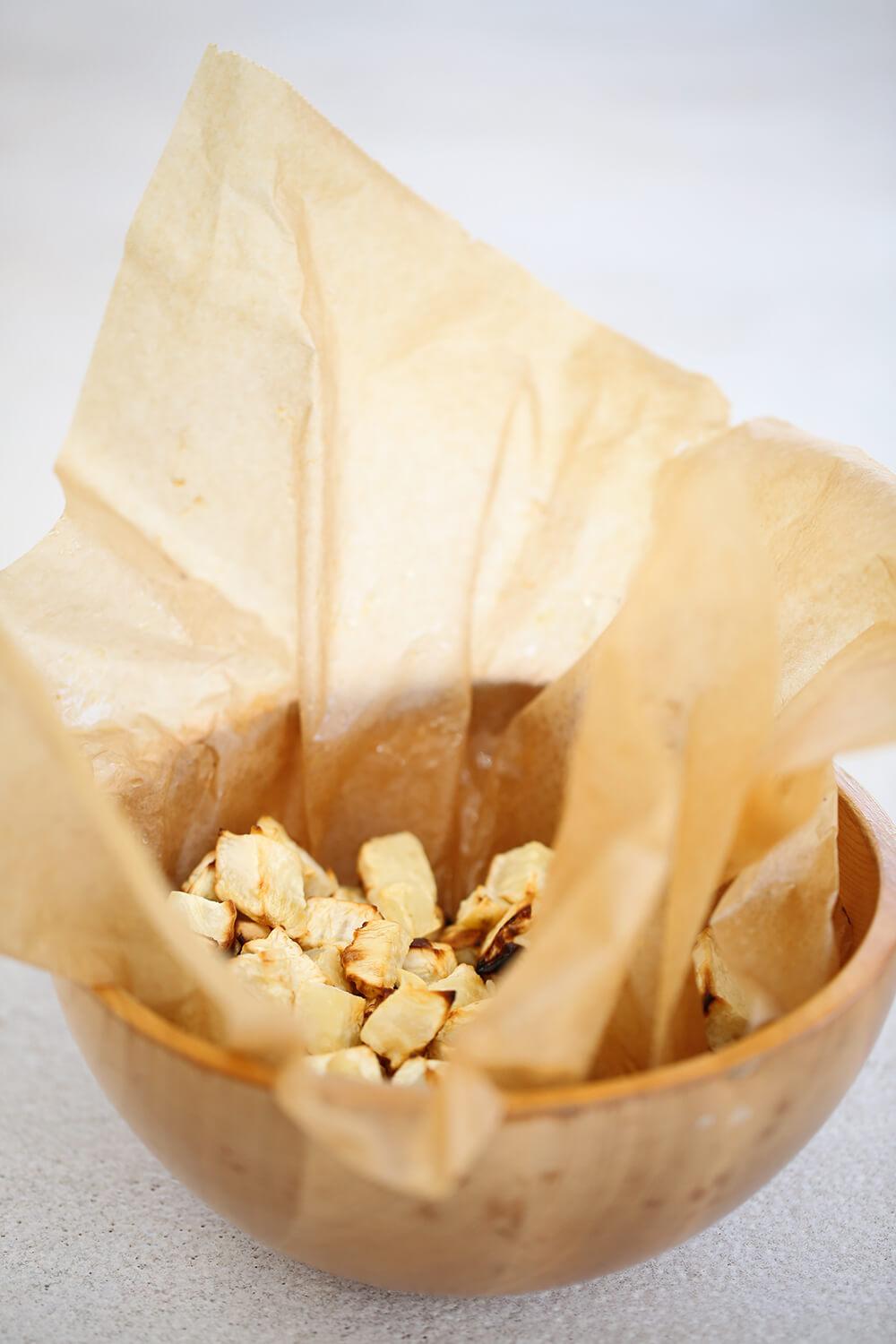 A good dose of generosity
Generosity tends to be closely related to emotional maturity. Because only those who know that nobody can take anything away from them are truly generous. Generosity is mostly associated with material things, but even more important is the non-material generosity that allows others to be themselves. Those who are generous do not have to control, they can give without expecting anything in return – not even gratitude. A generous person gives from the fullness of her heart. She knows that she is provided from the great source of life, which is much more productive than the partner alone could ever be. In the presence of generous people one can breathe more deeply and relax better. Who wouldn't want to be with a love partner like that?
A pinch of listening
We live in a time when most people would rather talk than listen. It's a shame because we only get smarter by listening. Real listening isn't just about not saying anything while the other person is speaking. When we really listen, we give the other our full attention and hear not only what they are saying, but also what they are not saying. Real listening brings people together because it feels so good.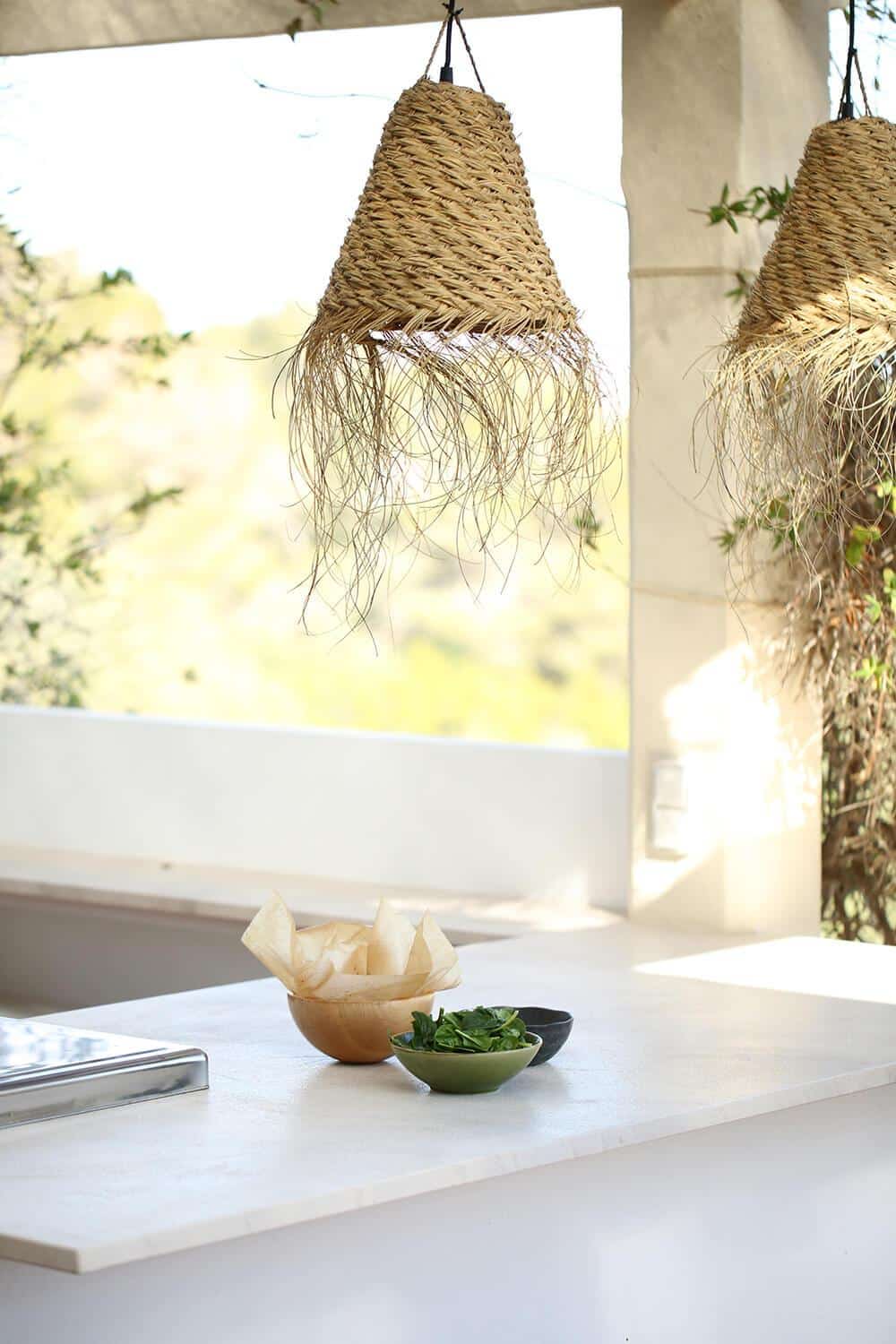 A handful of humor
I don't know anyone who doesn't either claim to have a sense of humor or look for that quality in hi potential partner. But what does it mean to have a good sense of humor? To me, humor is when we look life straight in the eye, and still decide not to take it too seriously. What happens when we look at ourselves and our partner with a humorous look? Then everything will be easier. We laugh away at the little annoyances of everyday life. We don't take ourselves and others too seriously. Ha!
A spoonful of letting go
Sometimes we carry old hurts and disappointments from past or present romantic relationships with us for a long time. Unfortunately, they form an energetic pattern that we stumble over again and again. So I'm not in favor of licking old wounds or spending years trying to understand how they came about, but instead JUST LETTING GO OF THEM. It's not always easy, but it's the only way to happy relationships. A beautiful ritual to let go of the old and open up to the new comes from the ancient healing tradition of Hawaii. The so-called Hoʻoponopono, which means something like "creating order" can be done with a partner or alone. First, you say or think the phrase "I'm sorry," thereby acknowledging what you've done and accepting it (you may also say to yourself that you're sorry that something happened to you). Next you say "Please forgive me". Then "I love you" and close with a "thank you", with the thought that you were allowed to recognize and heal the problem.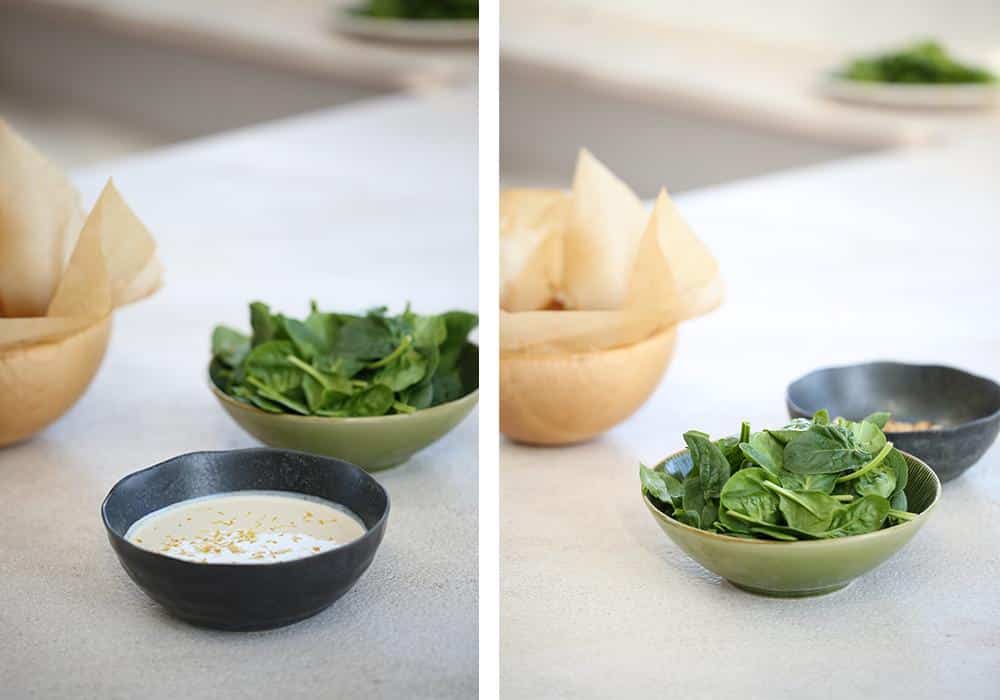 A cup of pleasure
Pleasure brings lovers together. This can be the pleasure of physical love; the enjoyment of real conversation with open hearts; the pleasure of experiencing special moments together; and of course enjoying a beautiful meal together. I could never date a man who doesn't like to eat. If I'm being honest, I would think that if a man couldn't enjoy himself at the table, he wouldn't be particularly sensual in bed either – but keep that thought between us, okay?
Pleasure creates connection. When we enjoy something – be it food, another person or nature – we symbolically let it into us, we open ourselves to the experience and merge with it. That is why enjoyment is the be-all and end-all of happy love relationships.
And if you've lost a little of the ability to enjoy over the years? Then start again with the next dinner! Something as simple as a lovingly cooked meal, eaten together can be the beginning of a deepening journey of pleasure that makes the relationship sensual and exciting again. And you know what? You can start right away with this recipe!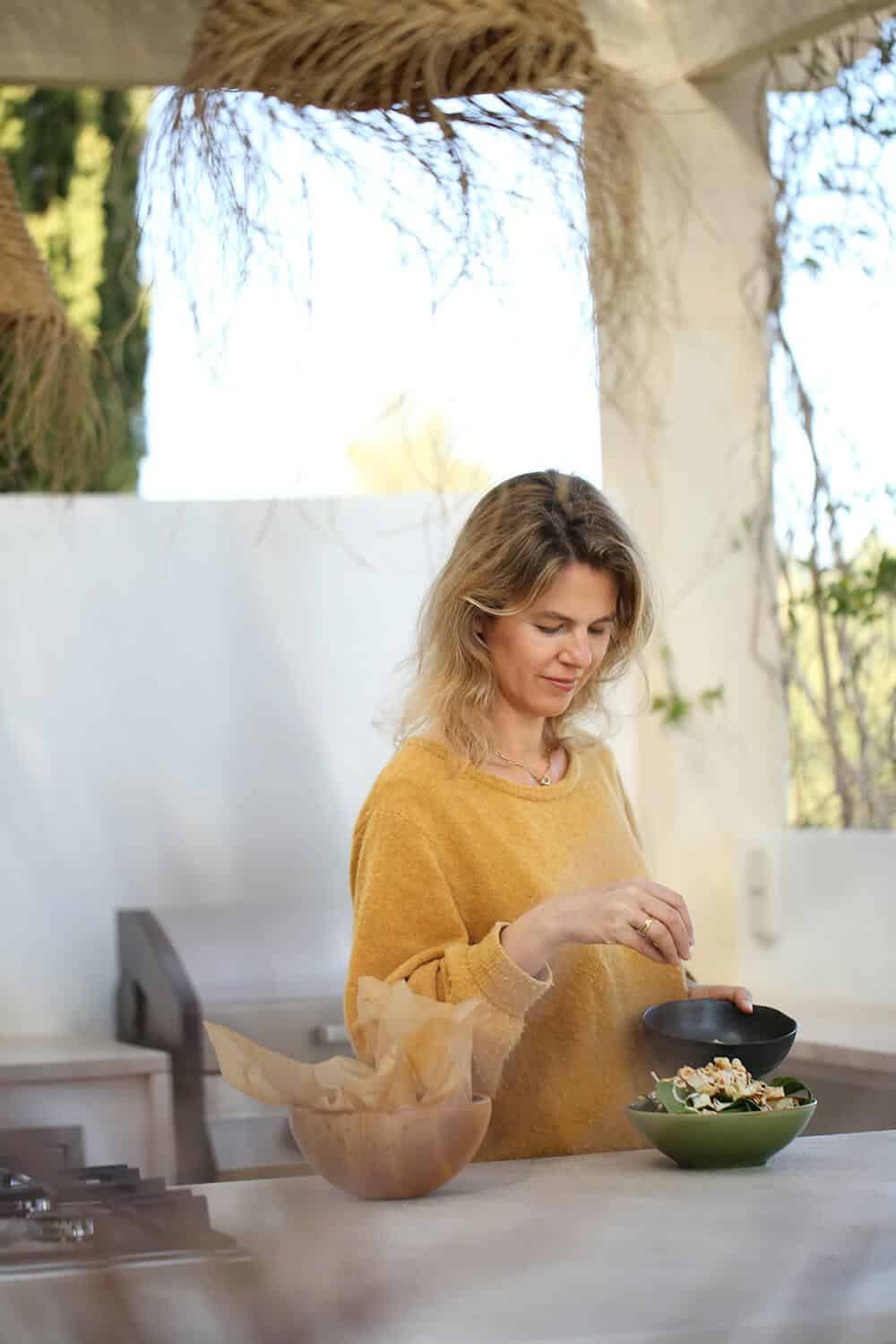 My recipe of the week
Yesterday Thomas and I ate the roasted celery root together on a large plate with great pleasure. In between we looked at each other and had to grin because it's exactly the kind of dish we both love. The roasted celery root has a fine, slightly nutty-sweet taste. The tahini yoghurt dressing brings in a pleasantly fresh note and the roasted hazelnuts add the bite and a delicious aroma. This results in a complex taste that makes you happy on many levels – just like love itself.
And now I would like to know from you: what are your ingredients for a good love relationship? I look forward to your comment under this post!
Roasted celery root with tahini yogurt dressing
Ingredients
For the tahini yoghurt dressing (makes a little more than needed):
Instructions
Preheat the oven to 220 ° C fan oven and top heat.

Marinate diced celery root in a bowl with olive oil and salt. Line a baking sheet with parchment paper and spread the celery evenly on it. Bake for about 20 minutes until the celery is tender and lightly browned.

For the tahini yoghurt dressing, mix all the ingredients together in a bowl.

Toast the hazelnuts in a dry pan, stirring, until lightly browned and fragrant.

Wash and spin dry the baby spinach. Place in a bowl and mix with olive oil, lemon juice and salt (it is best to use your hands).

Arrange the spinach on plates, top with the roasted celery root, drizzle with tahini yoghurt dressing and serve sprinkled with hazelnuts.